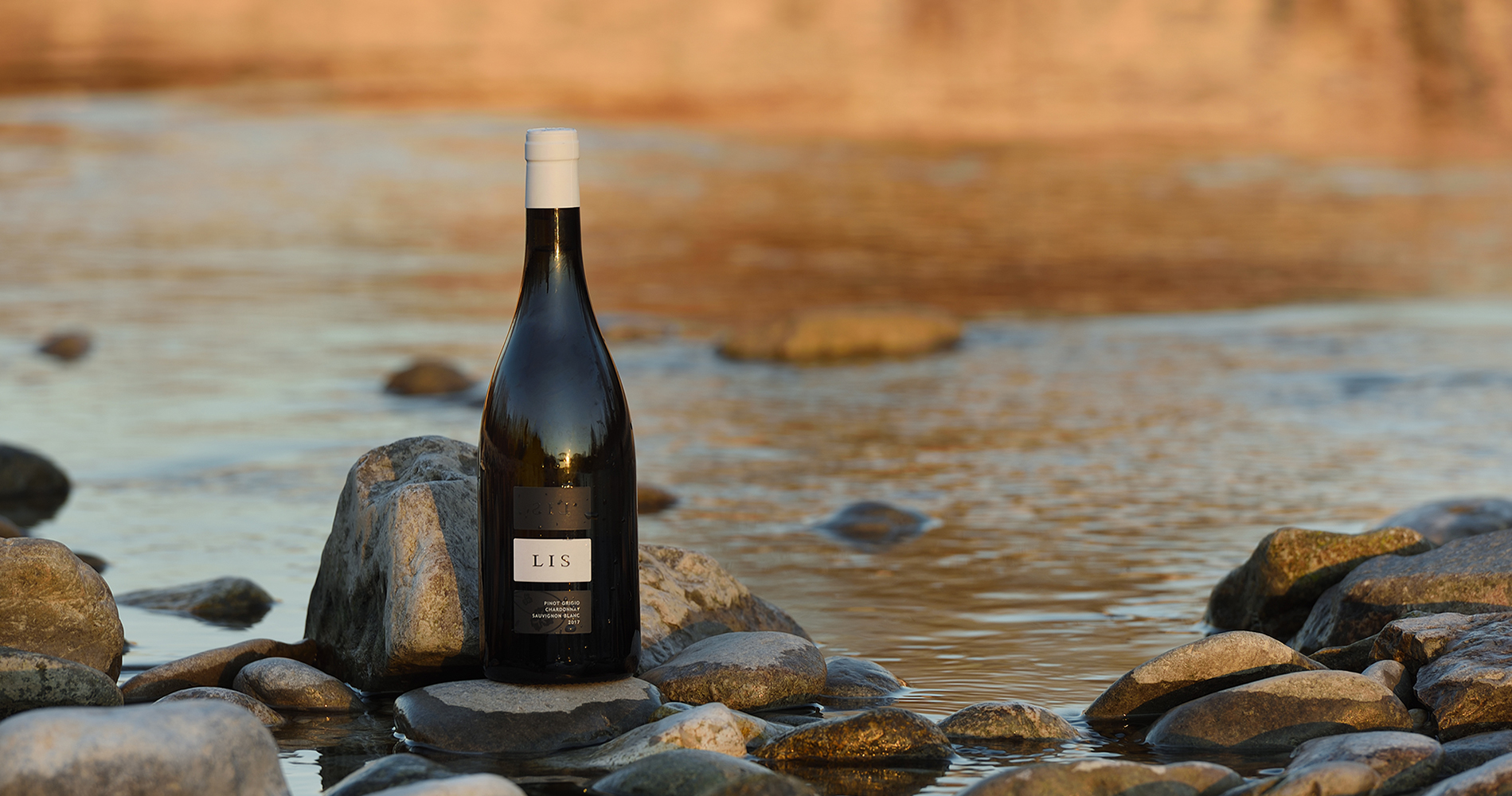 The Valley of Isonzo River, a special place
where the Mediterranean dream
meets Northern rigour.
OUR WINES.
POWERFUL.
ELEGANT.
COMPLEX.
UNIQUE.
Lis Neris vineyards grow in the Valley of Isonzo River, whose fertile soil with unique characteristics gives a special complexity to our wines.
Richness of taste goes with elegance of style, the result of wide day-to-night temperature variations in the summer that give the grapes aromatic concentration and balanced acidity.
WINES AND VINTAGES
SHOP ONLINE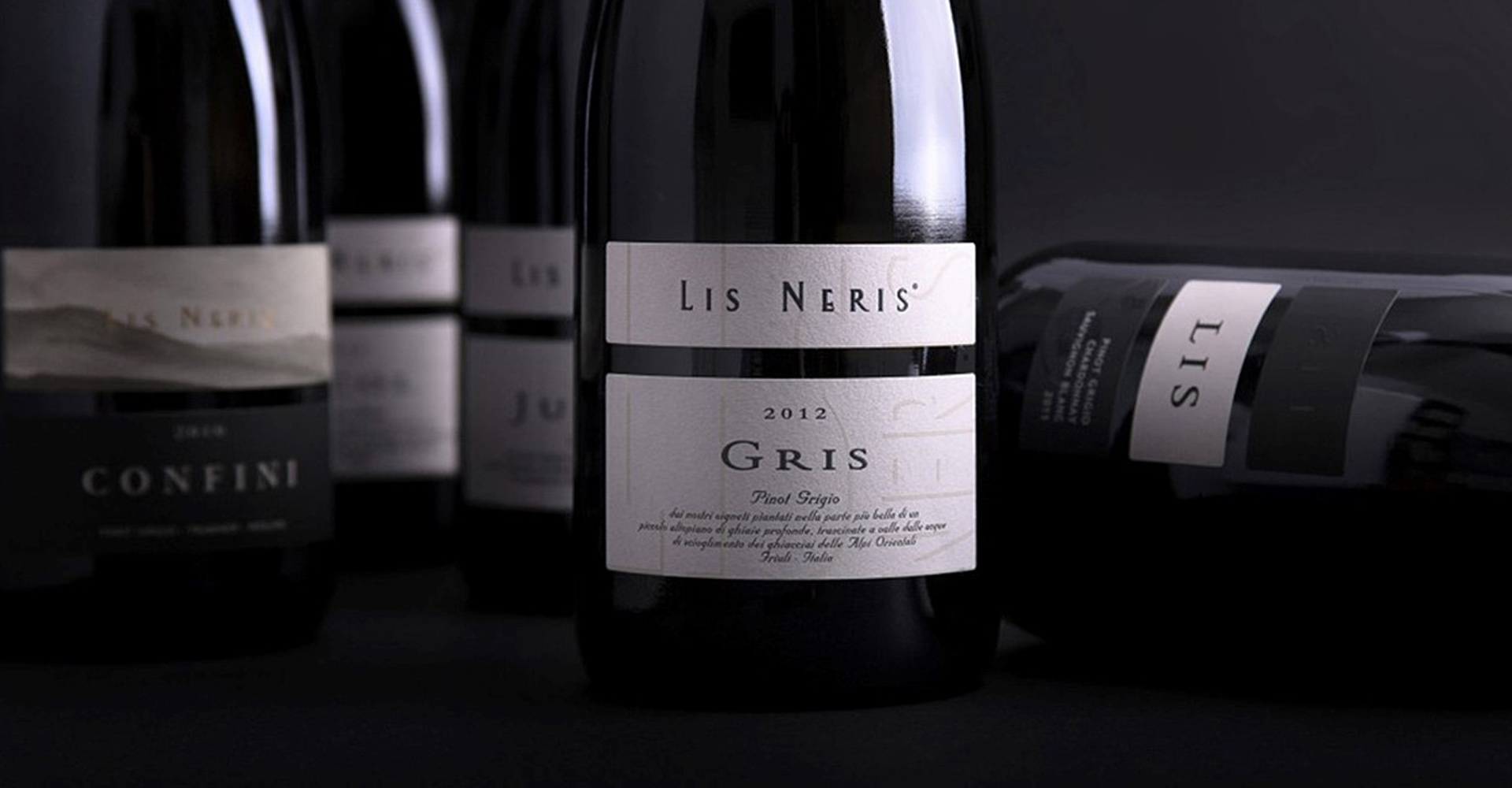 A FAMILY OF VINE GROWERS SINCE 1879
We live in a place that is unique and special. Here, in the Valley of Isonzo River, is where our family found its home. The foundation of Lis Neris, and its development, year after year, has been thanks to the expert work of succeeding generations.
STORY OF A PASSION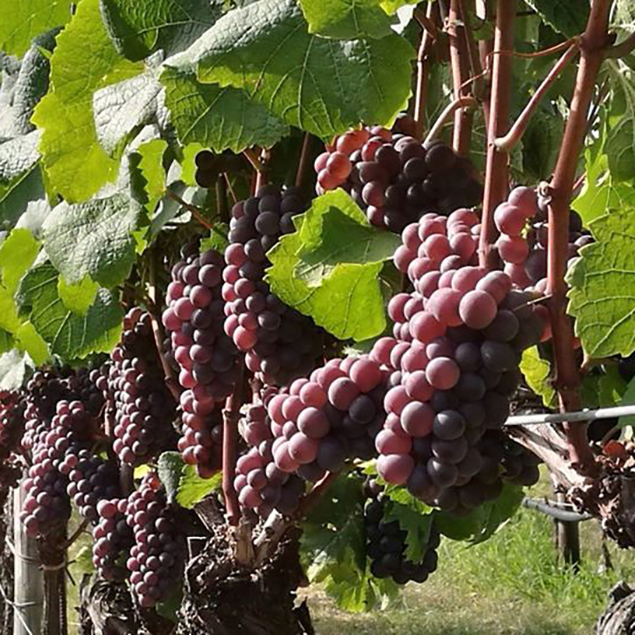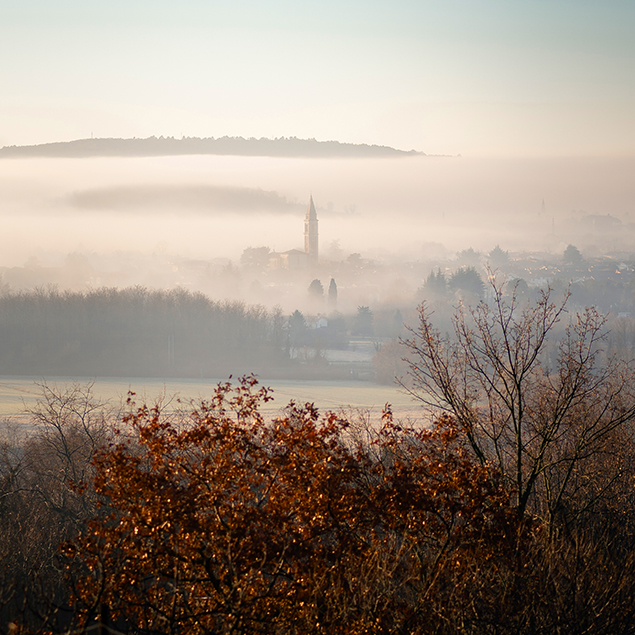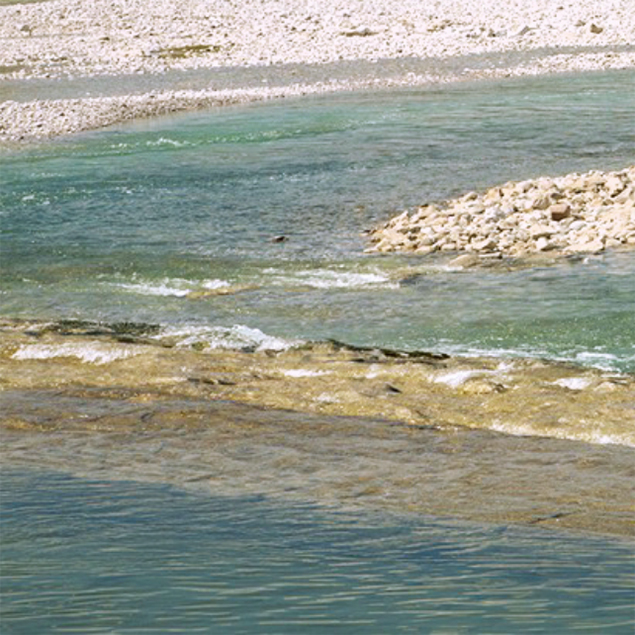 WE HAVE A CLOSE RELATIONSHIP WITH THE LAND AND THE ENVIRONMENT, MADE UP OF RESPECT FOR NATURE AND ITS RHYTHMS.
Place, climate, and soil create the ideal conditions for many grape varieties. It took time, patience, and passion to learn how to use them in the best way. Knowledge and respect for nature enable us to imbue the character of the terroir into our wines.
LAND AND NATURE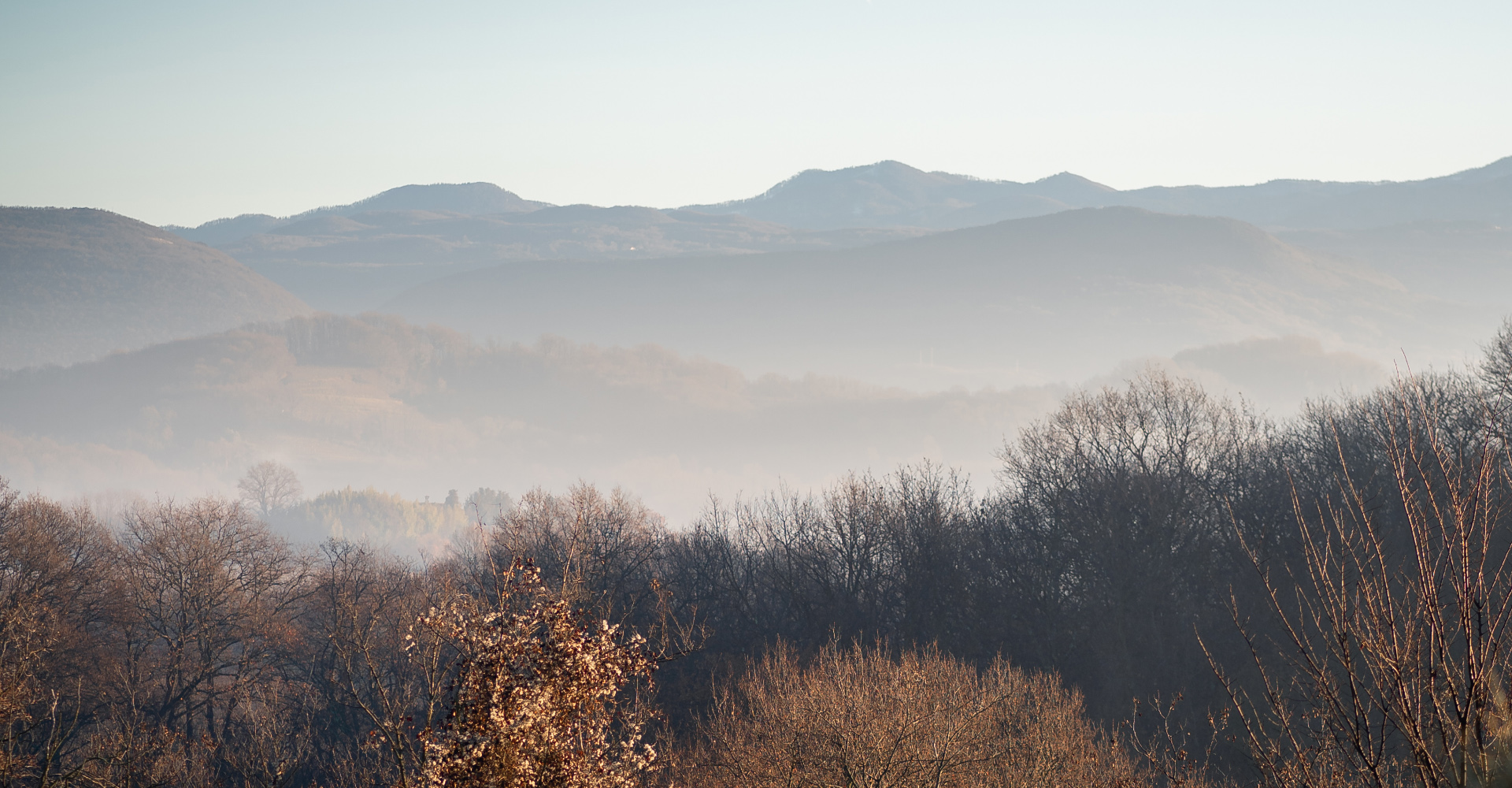 EXPERIENCES
WINE, NATURE, CULTURE
From the vineyard to the tasting room, through the culture and traditions of a border land where the wines and their makers show how the Mediterranean dream can be combined with Northern rigour.
INFO
A multifunctional venue for meetings, business lunches and dinners, training courses and conventions, in a beautiful and private rural setting that complements business needs with warm and elegant hospitality.
INFO
Members are provided with the means to explore the world of wine and related subjects. A direct line to share our passion.
INFO