MORE TERROIR AND FEWER VARIETIES
Our wines.
Powerful. Elegant.
Complex. Unique.
Claps is the local name given to the surface gravel that stores warmth and releases it into the soil, helping the grapes to ripen fully: this is what gives us powerful, full bodied wines.

The Bora prevailing winds coming from the North-East create wide day-to-night temperature variations that help the aromatic concentration of the grapes and the creation of balanced acidity. This is how elegant wines are made.
The coexistence and contrast of power and elegance in the wines heighten the complexity of their taste.
Our wines are authentic and original, just like the land where they are produced. Here, Latin and German cultural influences come together to make something unique.
PREMIUM MONOVARIETAL WINES
These wines are produced with grapes from our historic vineyards, vinified separately according to grape variety and vineyard of origin. Fermentation and maturation take place in 500-litre French oak barrels (tonneaux) to develop aromatic breadth without modifying the intrinsic character of the wines.
A selection of wines from the best vintages is kept in the family's own cellars.
LAND AND NATURE
CAVEAU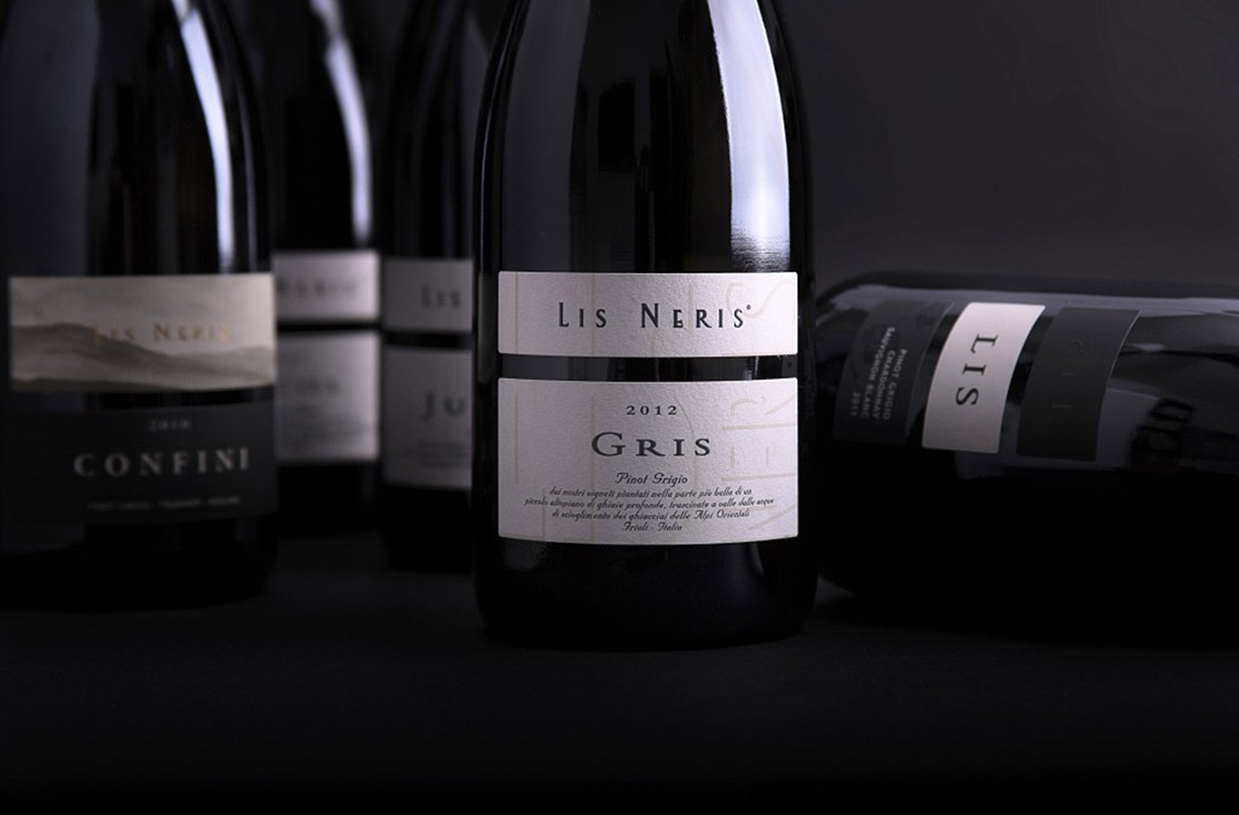 These wines are the top of the range.
They are cuvées made through a careful
selction of different grape varieties.
Unique wines crafted to express the perfect balance between the vine and its terroir.
STORY OF A PASSION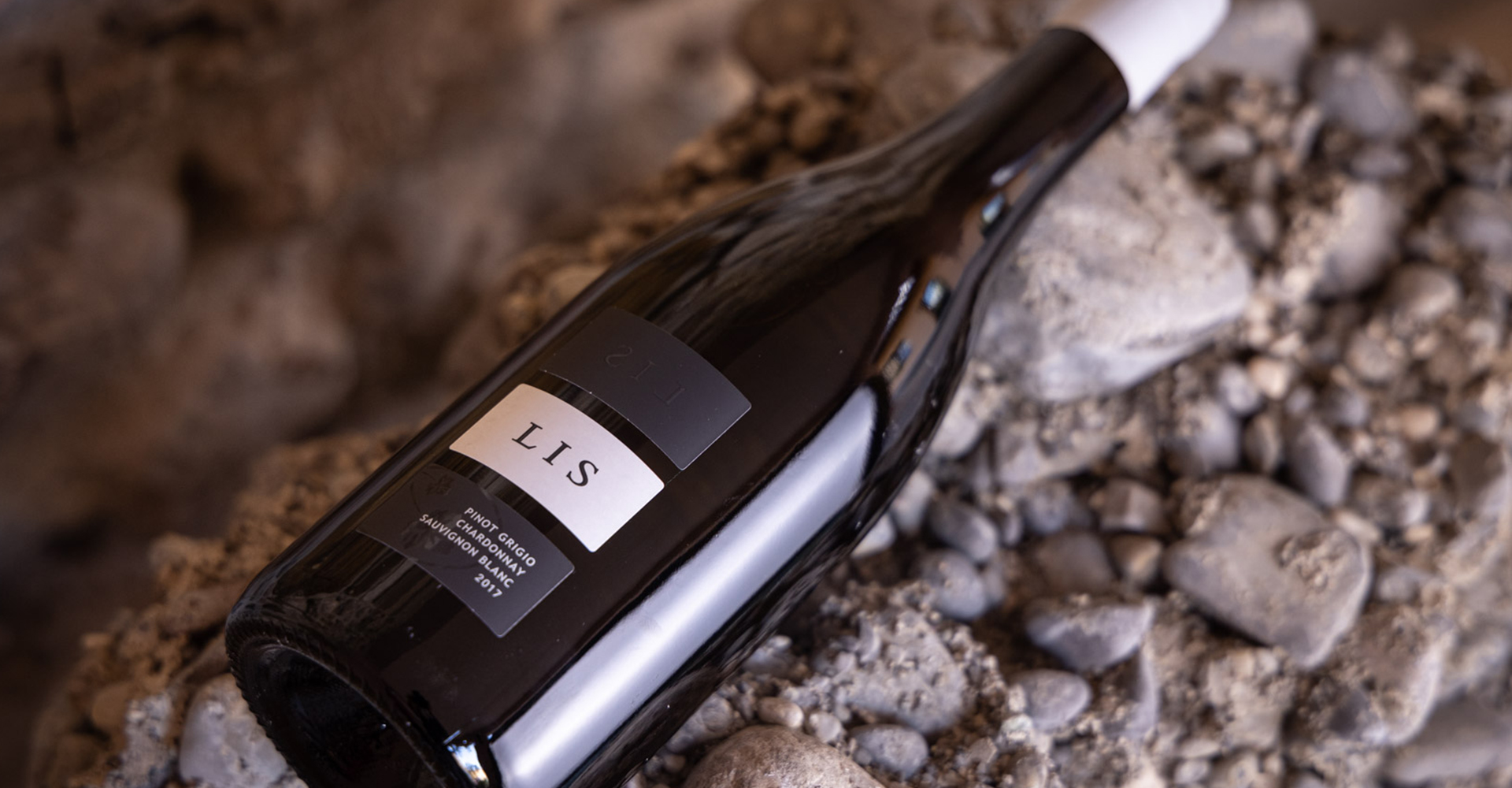 A single-vintage sparkling wine made to express the essence of Chardonnay from Friuli. The passage of time brings out its golden colour and ultra-fine perlage.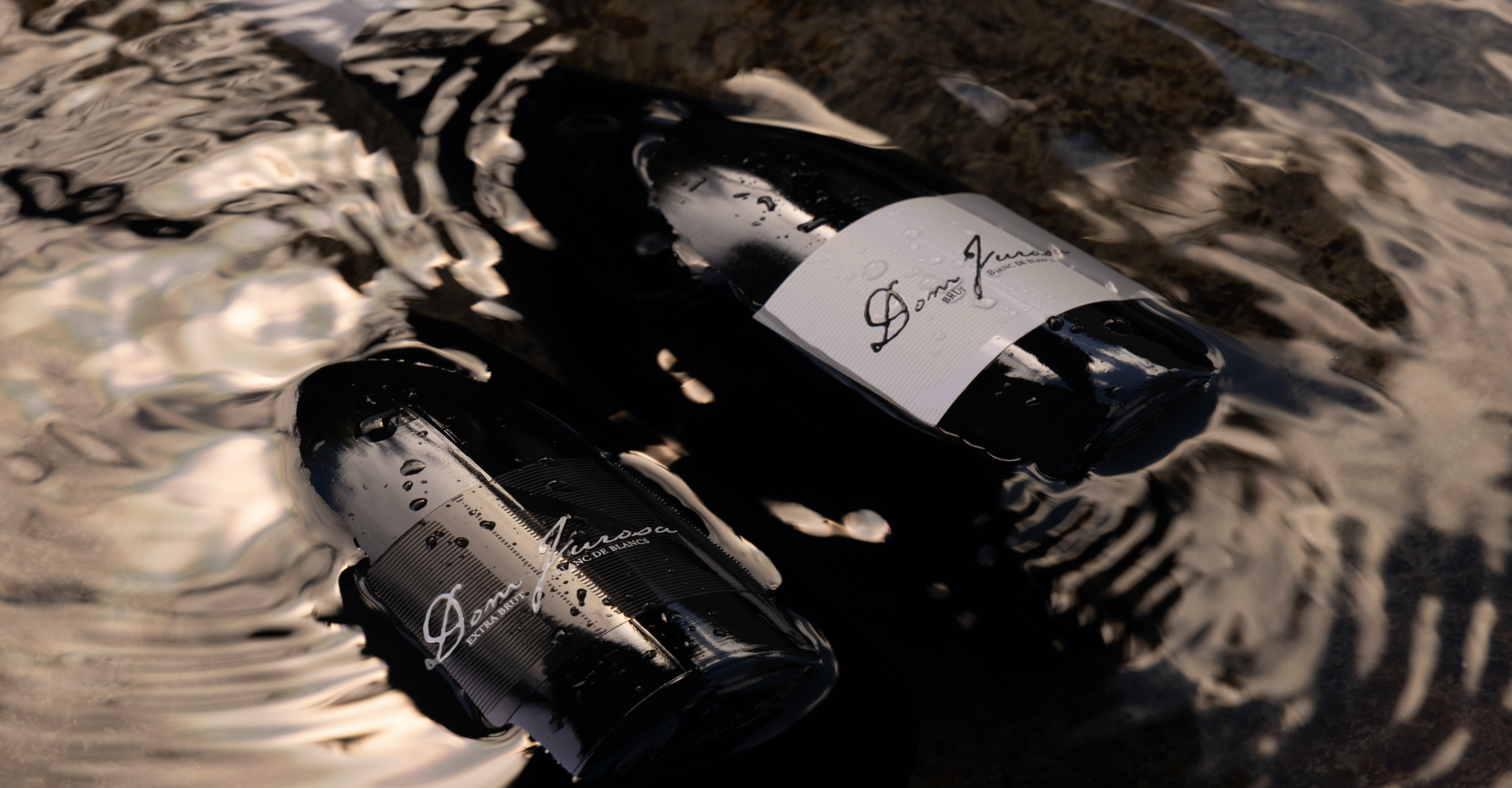 DOM JUROSA BRUT
Chardonnay is the soul of our Metodo Classico. Parcel selection and the condition of the grapes at harvest time are decisions guided by experience. This Blanc de Blancs is made to be a harmonious and seductive wine.
DOM JUROSA EXTRA BRUT
If Chardonnay is the soul of our Metodo Classico, the Extra Brut version is its essence. A careful grape selection at harvest time in the oldest parcels of the Jurosa vineyard and five years of maturation on the lees makes a sparkling wine with freshness, complexity, power, and elegance.
TECHNICAL SHEETS
SHOP ONLINE
Spiciness, balsamic notes, and full-bodied tastes: only the magic of time can bring them out fully.
A selection of wines from the best vintages is kept in the family's own cellars.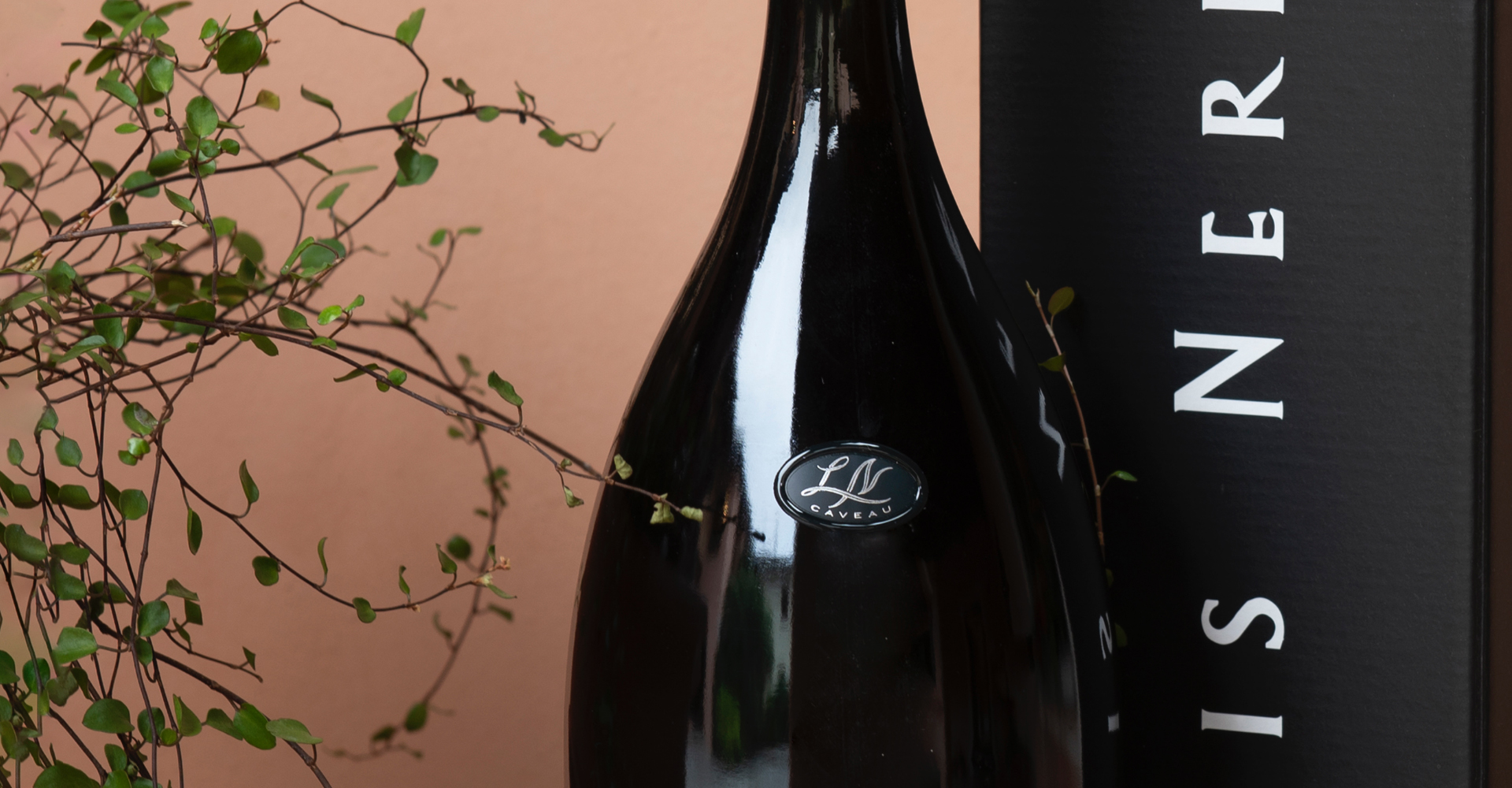 These wines express our philosophy with simplicity and naturalness. Grapes are sourced from our younger vineyards and fermentation and maturation take place in stainless steel tanks.