TOURS AND TASTINGS
Where the Mediterranean dream
lives together with Northern rigour
Strolls through the vines, walks in the historic vineyards, and themed tastings are the elements of the experiences available at Lis Neris. They are ways of learning about how the vineyards are managed and how the wines are made, and they are also a chance to experience the meaning of sustainability at first hand.
A tour to understand the complex elegance of our production through a visit to a vineyard with description of the zone and a themed tasting of 3 wines.
INFO
A tour that starts with a visit to a vineyard and ends with a tasting of 5 wines. The aim is to give a deep understanding of the historical and environmental aspects of Lis Neris production as well as the nature of the wines themselves in the context of wine making in the Friuli Venezia Giulia region.

INFO
A passionate story that describes origin, features and confines of Lis Neris' production philosophy. Vine and wine are expression of nature and vine growers are inspired guardians committed to governing it.
An immersive experience from the vineyard to the tasting of 7 wines.
INFO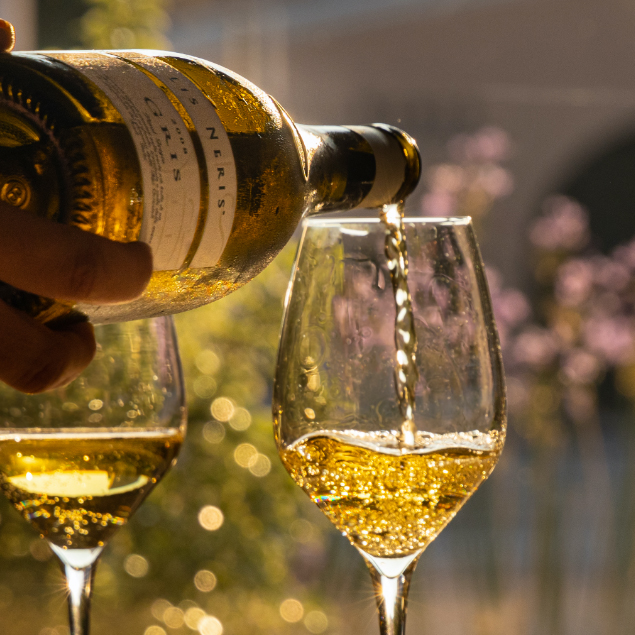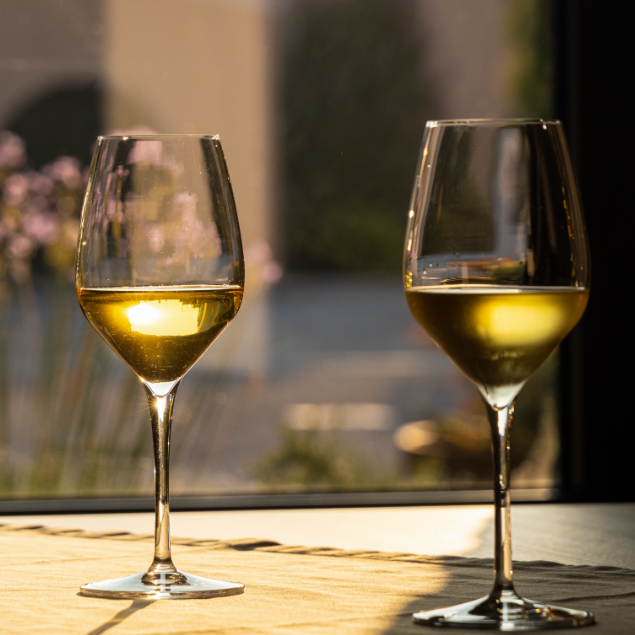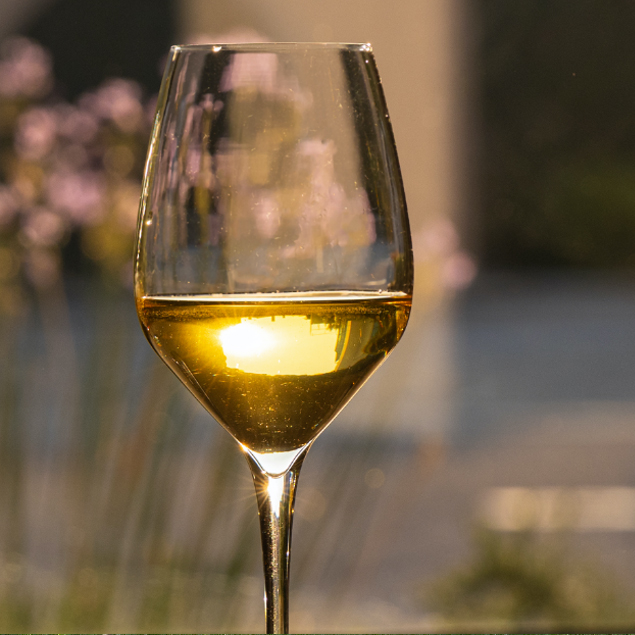 Lovers of the authentic flavours of our region can experience tastings that pair Lis Neris wines with local food products: cheeses, Cormons ham, or Tagliamento trout… produced by the people we call "artisans of taste", made in Friuli Venezia Giulia.
INFO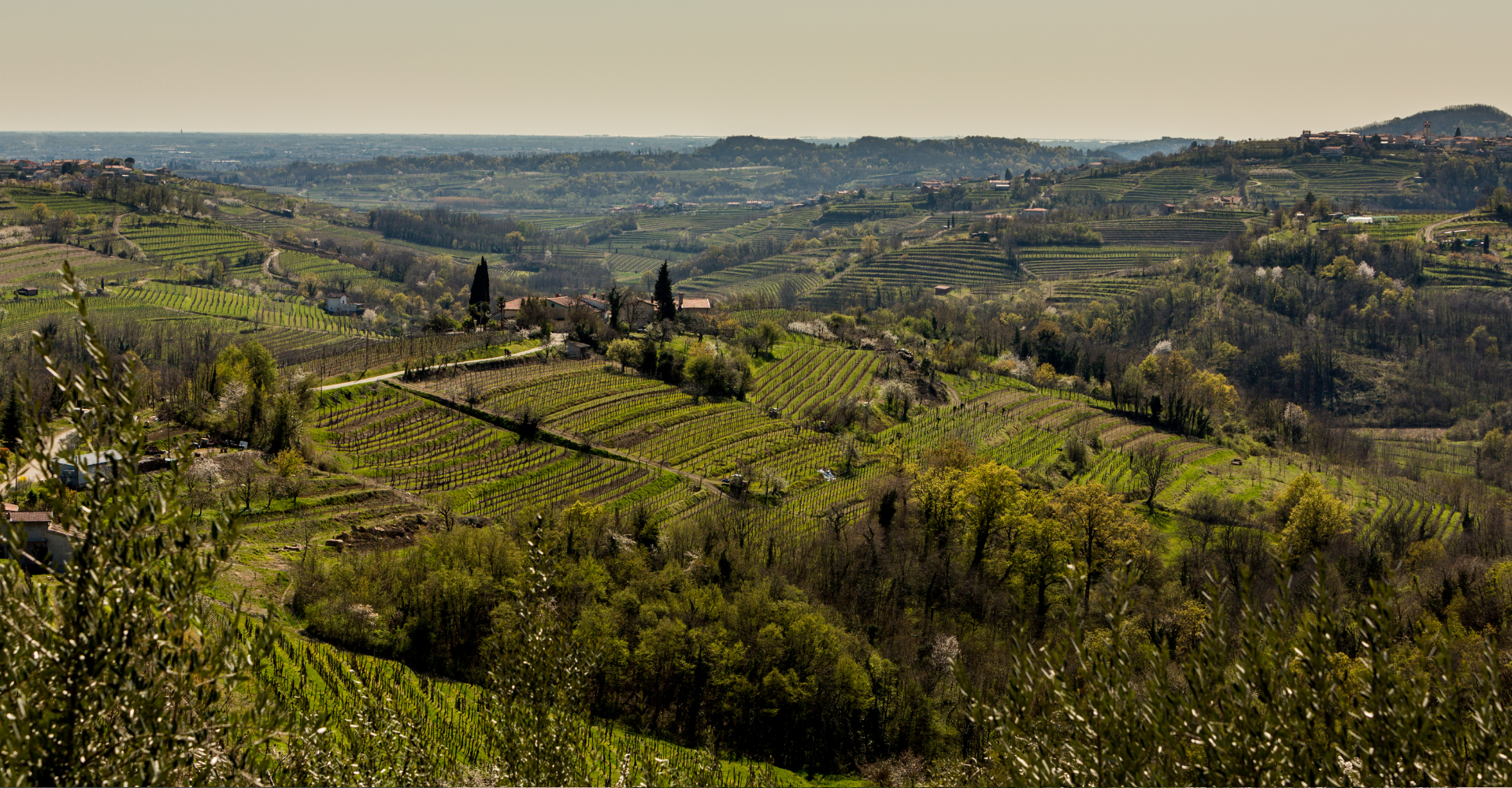 EDUCATIONAL ROUTE
ON THE ESTATE
A path to discover rural culture and everyday life related to the rhythms of nature and the seasons together with historical and environmental considerations.
INFO