SUSTAINABLE VITICULTURE
Living in a natural environment
is a condition that we
do not want to abandon.
Lis Neris has always had a close relationship with its vineyards and the surrounding countryside. Knowledge and respect for nature make us able to give our wines identity by imbuing the unique character of the terroir into our wines.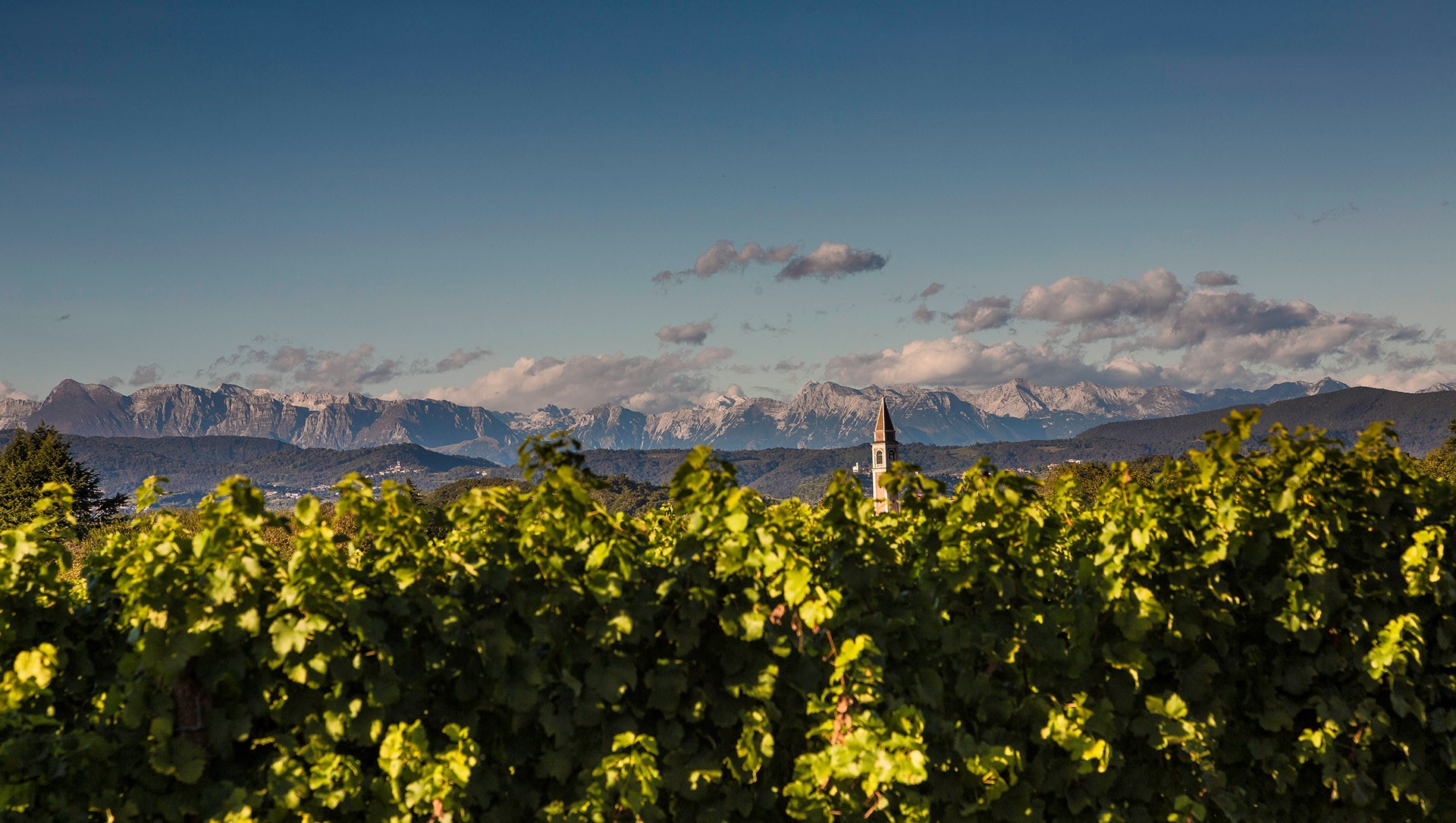 Vineyard management operations
are carried out with full respect for nature,
so as to leave the environment intact
for our children in the future.
WE USE
TRADITIONAL METHODS
Vineyard management operations such as pruning, vine shoot selection, bunch thinning, and harvesting are carried out manually.
Our GUIDELINES
FOR SUSTAINABLE
VITICULTURE
DOWNLOAD PDF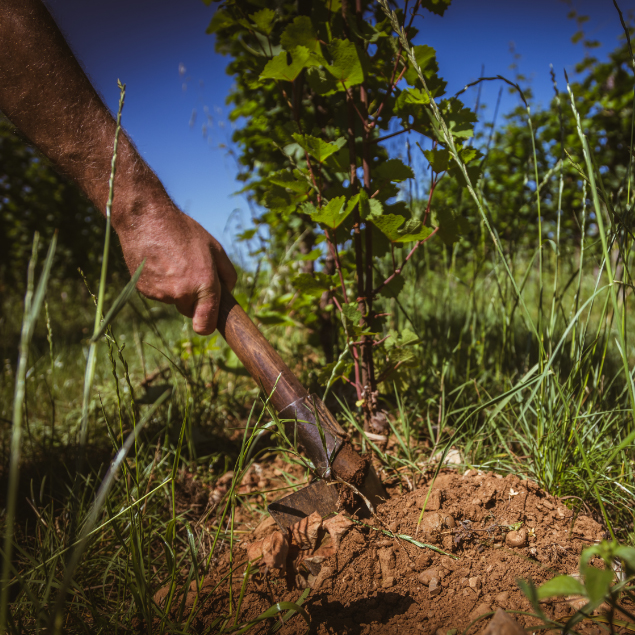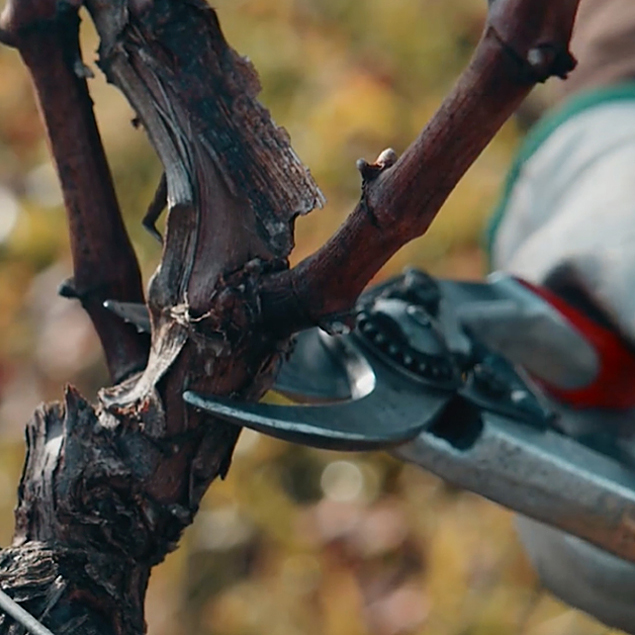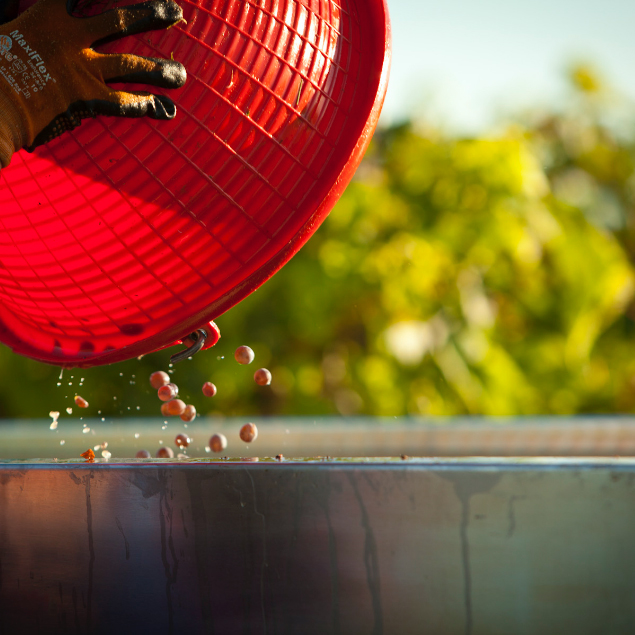 WE USE THE
POWER OF NATURE
We have decided to cease using chemical weed killers, to reduce the use of agrochemical sprays, and to maintain grass cover in the vineyards.

Experience has taught us that a healthy soil lets vines develop their own defences against pathogens, allowing them to react spontaneously to diseases. This way they become strong enough to channel their energies into the production of fruit and avoid excessive vegetation.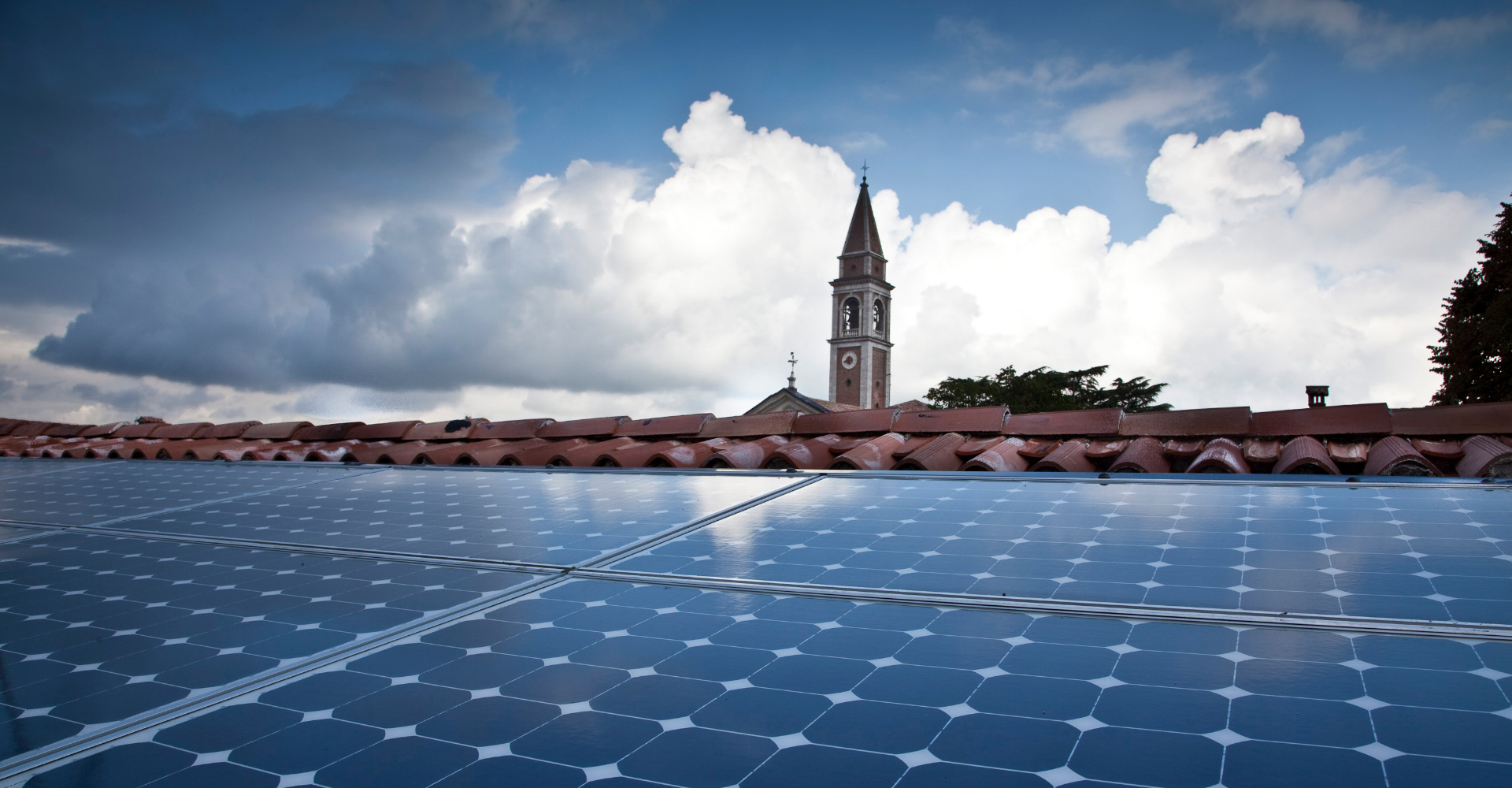 RESPECT FOR
THE ENVIRONMENT
The winery is perfectly integrated into the surrounding environment and has been designed to make production processes easier as well to handle the grapes and the winemaking process with respect. The building is self-sufficient in energy terms, thanks to the use of solar panels to harness the power of the sun.

Stakeholders in the company are actively involved in the creation of value through a periodic process of consultation and communication. The development of Lis Neris is monitored and evaluated in terms of its social and environmental impact.